OH MAH GOONDESS DIGIMON X POKEMON
my two favorite childhood episodes mixed into one opening :)
i shuld be folding my clothes and going to bed now…
remember that sasuke figurine that could hold up like literally fucking anythign

And my personal favorite

ARE YOU KIDDING ME
that horse stance O_O
(via princeaobert)
really tho in class essays? the faak mang
Show your support for Roro! Every vote counts. Get Roro one step closer to her dream by visiting the Dr Pepper Tuition Giveaway now.
vote for my story on this scholarship! it helps me pay for college at UC-Riverside. Check out my dance story!
adventures of sally and dave summed up in one picture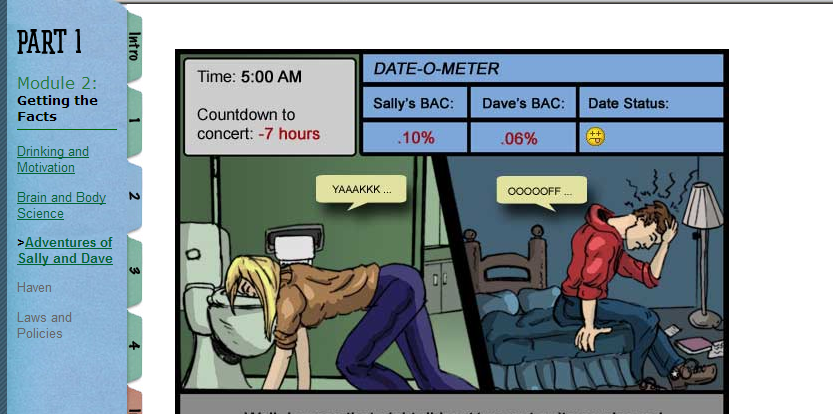 i can't even choose a favorite one omfg
lool wat the shiet wario fanfic
(via epicallyfunny)
the story continues…!!!
lmao these pictures
i have a 6-pack and u don't!
well at least i have a mole on my face! YOUR face has a line! and lines are for stupid people with stupid hands!